BSBF Trieste 2024
Trieste Convention Center
Nestled in the historic Old Port of Trieste, the Trieste Convention Center (TCC) is easily accessible from major transportation hubs.
The TCC is not just a convention center; it's a sustainable and eco-friendly conference oasis. Comprising two pavilions, a extensive auditorium accommodating over 1800 guests, and five versatile smaller halls, this venue sets a new standard for green and responsible event hosting.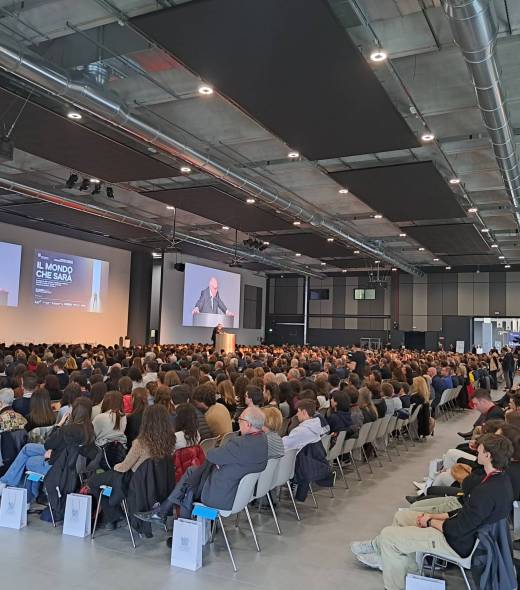 To reach the Trieste Convention Center (TCC) from the city center, you have several convenient options, depending on your preference and location within the city center.
Trieste Convention Center – TCC
Porto Vecchio
V.le Miramare, 24/2, 34135 Trieste TS
ITALY
If you're in the central part of Trieste's city center, you can easily reach the TCC on foot. It's advisable to use a map or GPS app for guidance. The walk provides an opportunity to explore the city and its surroundings.
Trieste has an efficient public transportation system.
Line 6 – from the railway station – will lead you to the TCC
Taxis are readily available in the city center, and you can easily hail one or find a taxi stand.
Trieste is a bike-friendly city with bike lanes and rental services.
You can rent a bicycle and cycle to the TCC if you enjoy cycling and want an eco-friendly option.
More than 10 bike stations throughout the city with more than 130 bikes.
There is one station in front of TCC.
The TCC may have on-site parking or nearby parking facilities for your convenience.