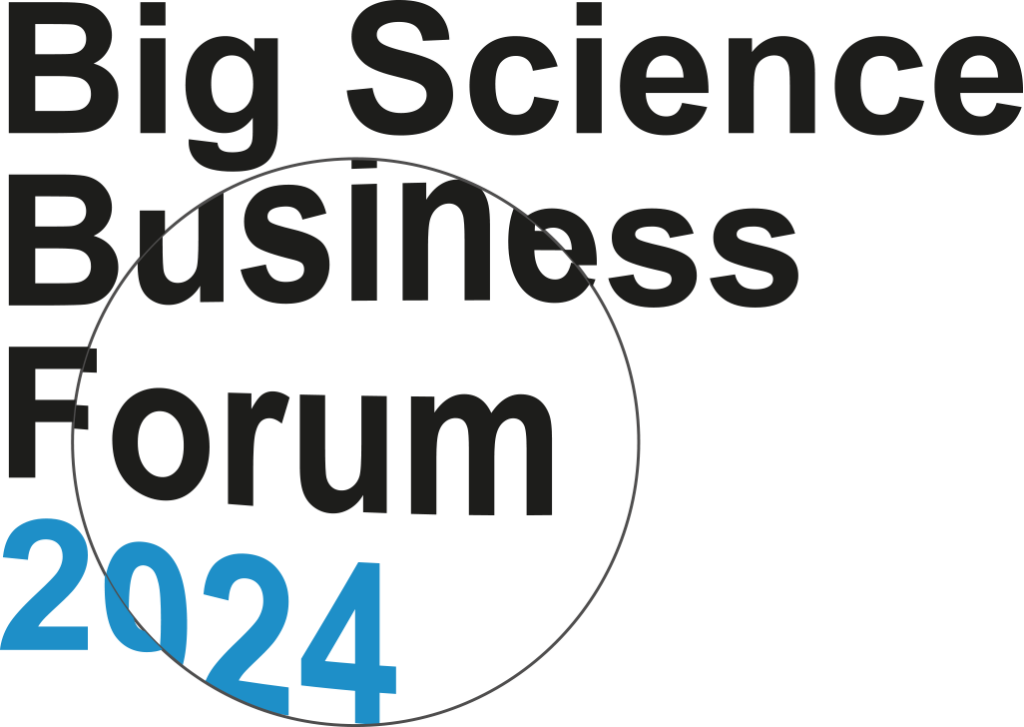 You can book your booth at BSBF2024 exhibition directly through the Booking Platform and select you booth location
The BSBF organisation reserves the right to accept or deny an exhibition space demand taking into account the relevance involvement of the company in the Big Science market.
Fees for booking your booth at BSBF2024 are as follows
Groups of more than 2 booths can be directly requested via email to exhibitionBSBF2024@theoffice.it. The request must be submitted by one representative of the group, who will liaise with the Organizing Secretariat on behalf of all exhibitors.
These requests will be located directly by the Organizers and will be accepted upon space availability.
BSBF2024 will take place in Trieste, in the two Pavilions of the TCC Trieste Convention Center.
Exhibition halls will be located in both buildings and booth layout will grant high visibility to all companies. All breaks will be held in both building, with catering scattered around the exhibition areas.
The booking platform will allow companies to purchase extra items for the booth or add a customized backwall for the space.
Any specific set up or supply needed can be requested directly by emailing the Sponsor Manger at exhibitionBSBF2024@theoffice.it.
Exhibition booth bookings starts on Monday 27 November 2023 at 12 pm CET time.